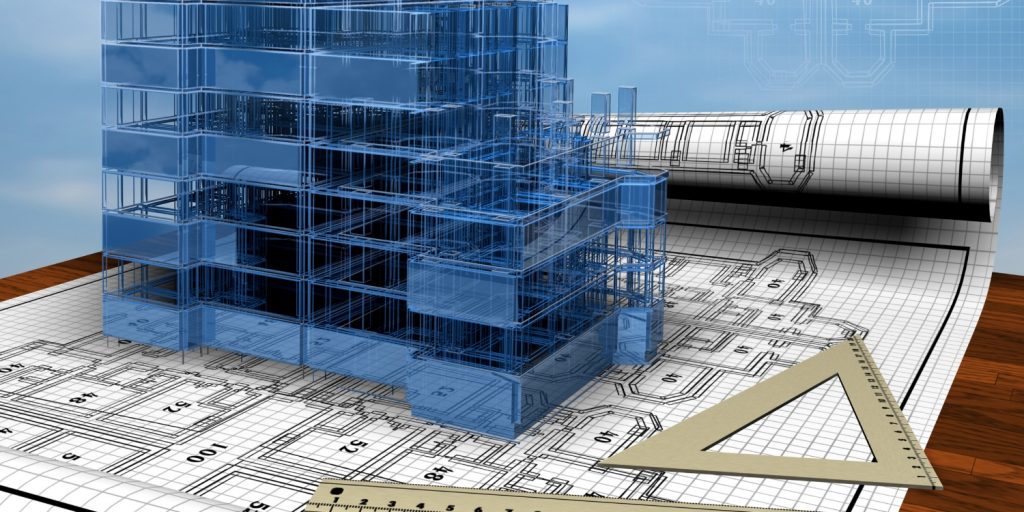 Electrical Building Design
If you are starting a new building project, then we are here to Design your electrical systems by estimating the total building electrical power load in both commercial and residential domains. We know the principles of designing safe electrical systems and design process for developing adequate, dependable electrical systems of a building. We have expertise to:
Select suitable electrical components and equipment for a new building services system.
Carry out basic calculations associated with the electric power demand and distribution in a building.
Describe the building Energy Consumption Analysis.
Define the basic principles to design safe electrical systems.
Describe the sources that are available to produce energy-efficient power.
Utilize the applicable Standards in the process of designing electrical building services.
Prepare basic technical documentation of a new building services system.
Assess the technology used in the existing installations and determine the modernization options.
Address sustainability requirements.
List the user-friendly endpoint devices that contribute to a comfortable, manageable electrical system.